MUMS MEET, Bury St Edmunds.
As part of our postpartum support service, The Rose Birth Company facilitates a free local group called MUMS MEET, Bury St Edmunds.
The postpartum period (and beyond) can be a really challenging time and relaxed spaces to make friends and gain mutual understanding and support are limited.
MUMS MEET aims to provide a chilled out space for all mums who wish to meet other mums and children and get to know each other in a friendly, judgement free environment.
We meet once a week, usually on a Tuesday morning at a local café (subscribe to our newsletter below for updates). We are breastfeeding, baby and child friendly and welcome all mums.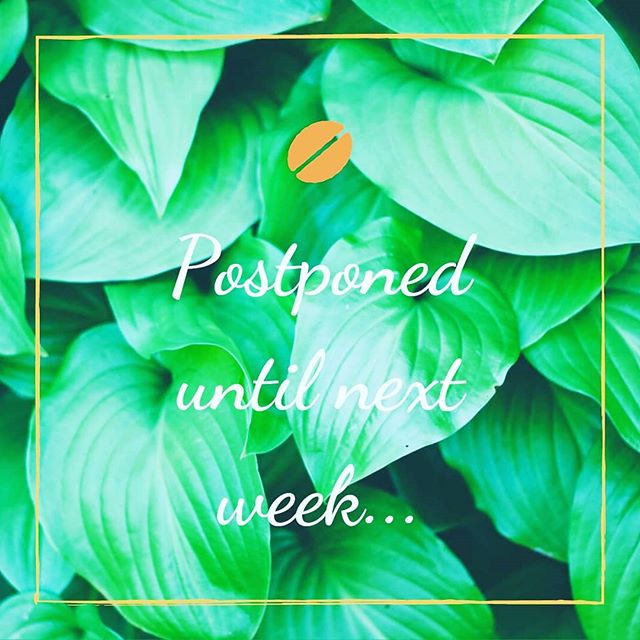 With apologies, Mums Meet is postponed this week due to illness. Have a great Tuesday morning and see you next week 😊🌻
Happy Sunday everyone! 🌻 Exciting news over at #mumsmeetbury as we look forward to joining Bury's very own #positivebirthmovement meetup! This week's topic is #induction , a topic that definitely deserves lots of conversation 😊 . . Come along for interesting discussion and a chance to meet other mums/expectant mums ❤🌻 . . Search Positive Birth Movement Group Bury St Edmunds on Facebook to find the group and join the event ❤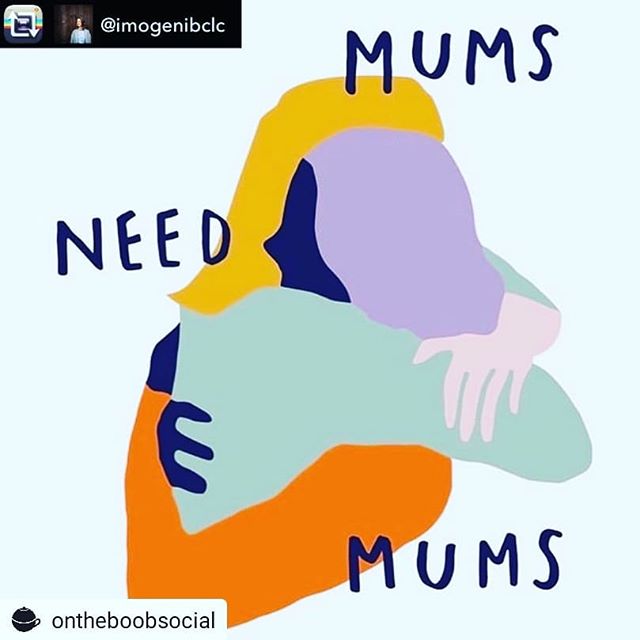 This looks like it will be lovely!! A breastfeeding social in Colchester today, with support from @suffolkbreastfeeding ❤ @ontheboobsocial . . #Repost @ontheboobsocial • • • • • Hey mamas we have our first social back this Friday 20th September 💛pop in anytime between 10-12 @duckduckgoosecoffee for some boobie banter and much needed support from your fellow boobin' mamas💛remember it takes a village...of boobs 😉we are not alone on this journey 💛 plus the wonderful Alissa from @suffolkbreastfeeding will be with us to offer her professional support with all your feeding questions 💛( . ) ( . ) 💛 #ontheboobsocial #breastfeeding #mamassupportingmamas #mumssupportingmums #breastfeedingsupport #breastfeedinggroup #breastfeedingcafe #breastfeedingjourney #nursing #nursingmama #pumping #pumpingmama #pumpingmilk #milkmakers #boobsforfood #mumstogether #womensupportingwomen #pregnant #newmum #newmama #mamatobe #mumtobe #normalisebreastfeeding #colchester #essex #mumsmeetbury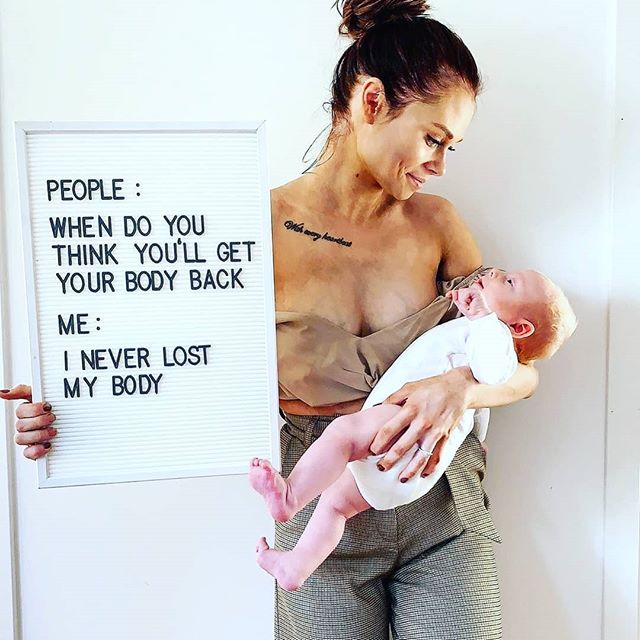 Love this post from @saracelinaa! 😍🌻 #Repost @milkingmommas • • • • • .⠀ .⠀ .⠀⠀⠀⠀ .⠀⠀⠀⠀ .⠀⠀⠀⠀⠀⠀⠀⠀⠀⠀⠀⠀⠀⠀⠀⠀⠀⠀⠀ .⠀⠀⠀⠀⠀⠀⠀⠀⠀⠀⠀⠀⠀⠀⠀⠀⠀⠀⠀⠀⠀ .⠀⠀⠀⠀⠀⠀⠀⠀⠀⠀⠀⠀⠀⠀⠀⠀⠀⠀⠀⠀⠀ .⠀⠀⠀⠀⠀⠀⠀⠀⠀⠀⠀⠀⠀⠀⠀⠀⠀⠀⠀⠀⠀ .⠀⠀⠀⠀⠀⠀⠀⠀⠀⠀⠀⠀⠀⠀⠀⠀⠀⠀⠀⠀⠀ .⠀⠀⠀⠀⠀⠀⠀⠀⠀⠀⠀⠀⠀⠀⠀⠀⠀⠀⠀⠀⠀ ⠀⠀⠀⠀⠀⠀⠀⠀⠀⠀⠀⠀⠀⠀⠀⠀⠀⠀⠀⠀⠀⠀⠀ #milkingmommas #breastfeeding #pregnant #breastfeedinginpublic #breastfeedingmom #postnatal #nursingproducts #postpartum #childbirth #pregnantbelly #pregnancy #normalizebreastfeeding #motherhood #parenting #motherhoodthroughinstagram #motherhoodunplugged #motherhoodrising #mommyhood #breastfedbaby #breastfeedingproblems #babiesofinstagram #mother #motherlove #parenthood #momblogger #mommytobe #momlifeisthebestlife #newborn #mumsmeetbury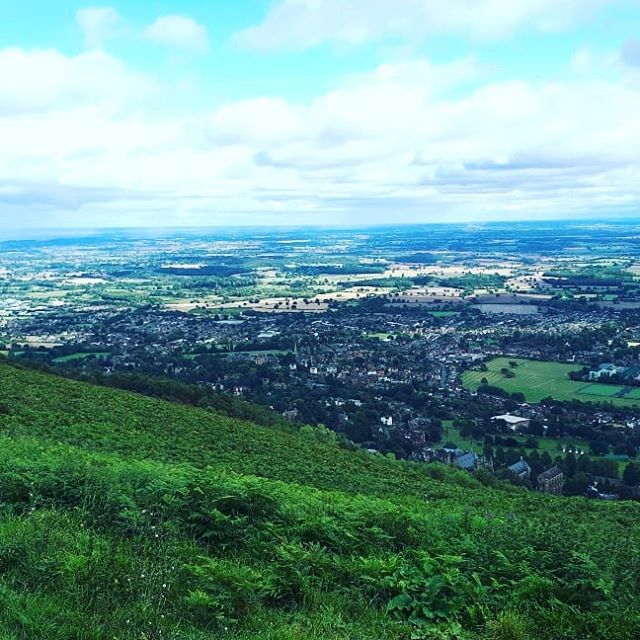 We're back! After kicking about in the Malvern Hills we are excited to be meeting for #mumsmeetbury tomorrow! Swipe for details 🌻 . . . #mumsandbubs #mother #mumsandbubs #burystedmunds #mumandbabies #postpartum #mothercare #motherhood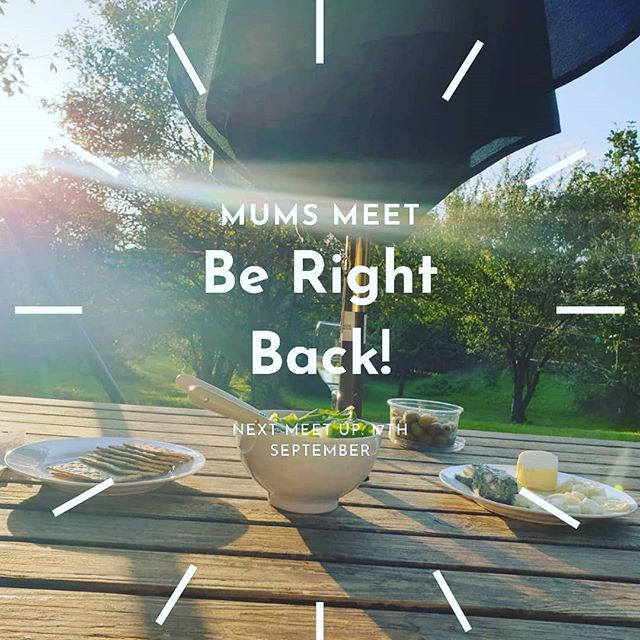 Happy Saturday everyone 😍🌻 An FYI! Mums Meet will be skipping a week and reconvening on 17th September - because this #doula will be spending the day drinking wine and eating olives 😄🍸🥂 . . . #cheers #herestotheweekend #winetime #doulalife #mumsmeetbury #mumsandbabies #postnatal #burystedmunds #therosebirthcompany #mamasandpapas #thatmummytribe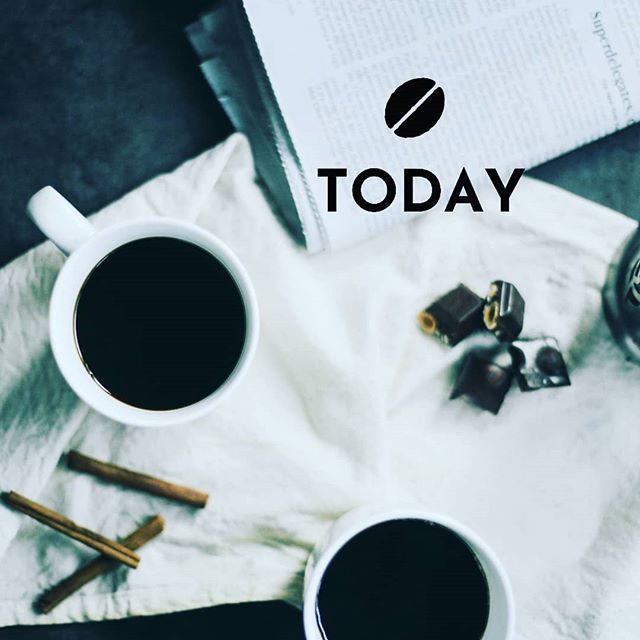 Happy Tuesday everyone! We'll be at @edmundo_lounge from 10.30-12.30 today. See you there for coffee, conversation and colouring in! 😄🌻 . . . #mumsmeetbury #mumsandbubs #mamasandpapas #thatmummytribe #yummymummy #scummymummy #postnataldoula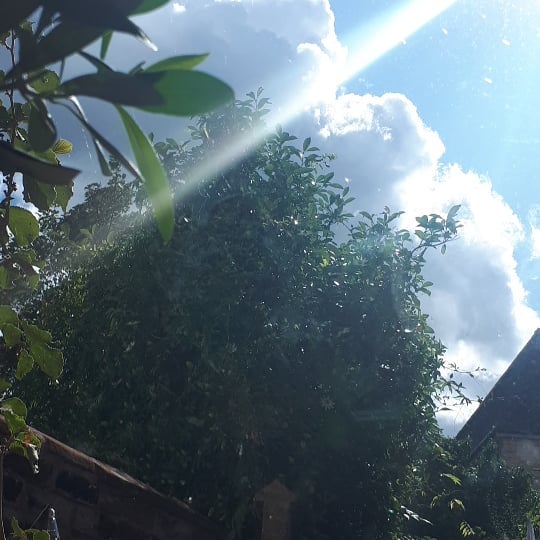 It is such a beautiful day today in #burystedmunds ! I hope everyone is having a gorgeous day and making sure to get in some good #mothercare , in whatever form that takes for you. A walk with your babies, a bath, or catching up with friends 🌻 . . . #mumsmeetbury #mumsandbabies #mumsandbubs #thatmummytribe #burystedmunds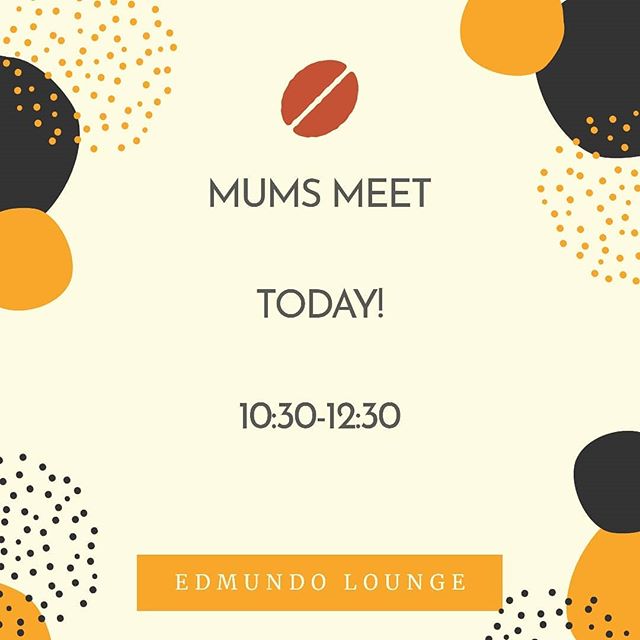 What a beautiful morning! See you later, at @edmundo_lounge 🌻😊 . . #mumsandbubs #mumsmeetbury #mums #burystedmunds #therosebirthcompany #edmundolounge #coffeeandcake #toddler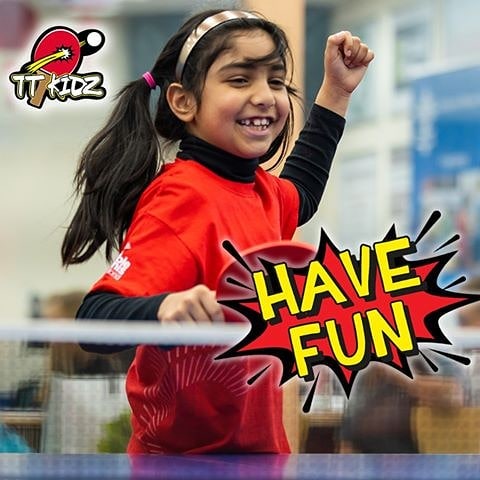 Hi all! PSA for your medium sized littles! 😀 TTKidz is now in Bury St Edmunds. To book your place, visit www.ttkidz.co.uk/ . . . #mumsmeetbury #burystedmunds #kidsactivities